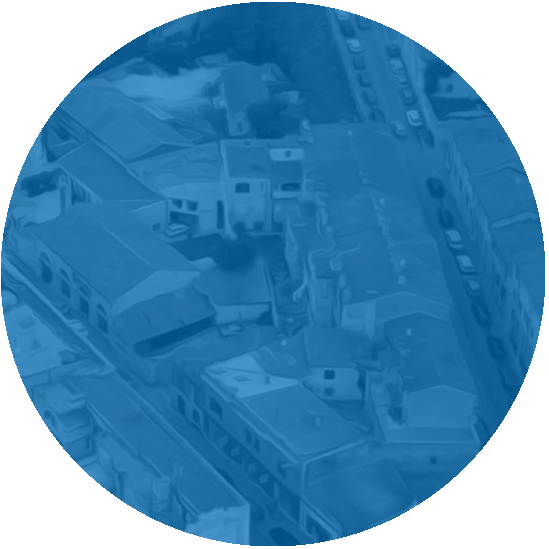 CRAVATICA
ACADEMIA
Welcome to web pages dedicated to cravat culture and phenomenon
INFO

Welcome to web pages dedicated to cravat culture and phenomenon
All about fashion, culture and current events of the cravat in the world.
Academia Cravatica is a non-profit institution that studies, preserves and improves the cravat as a Croatian and world heritage.
2017.
- 350 years of restructuring elite cavalry regiment Royal Cravates
2019.
– 400 years since the first mention of Croats (Crabat) as part of the Imperial Army
2022.
– 400 years of Ivan Gundulić's portrait with the cravat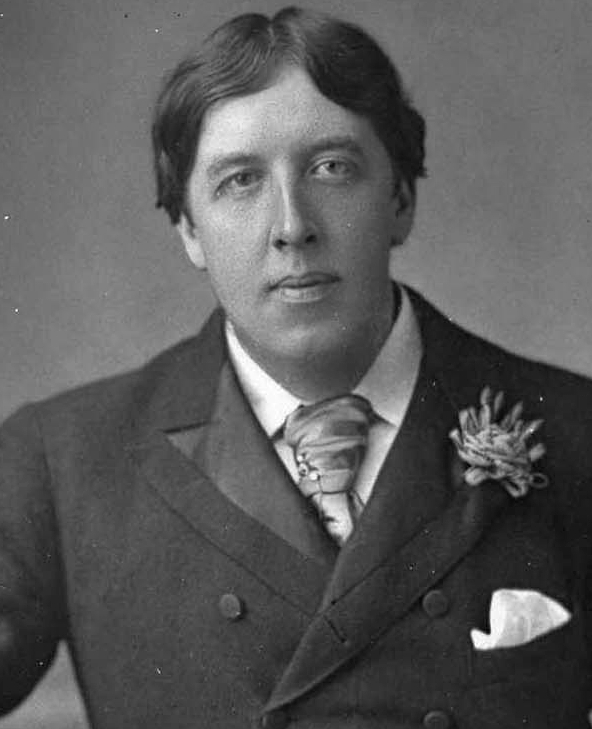 A well-knotted cravat is the first serious step in a man's life.
Oscar Wilde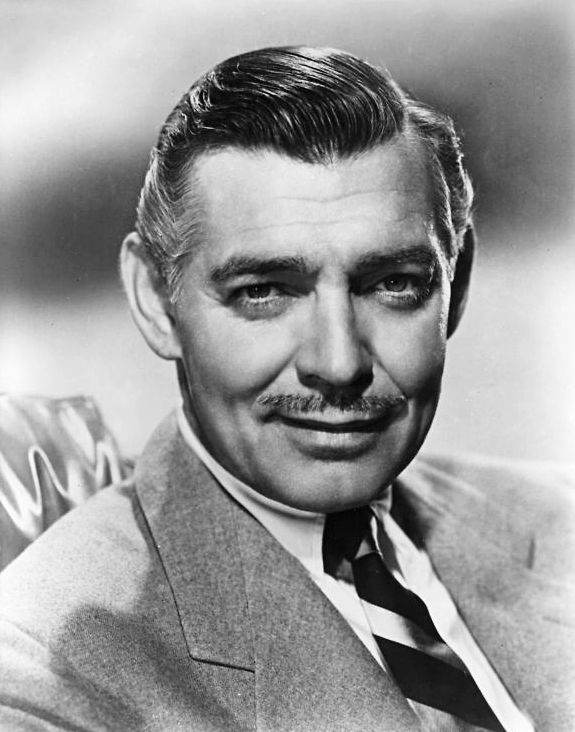 A cravat, a pipe and a robe define a man's elegance.
Clark Gable
A true gentleman will always wear his cravat in a proper way.
Noel Coward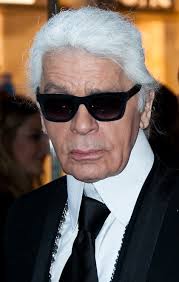 If a person steps on your cravat, you are to blame because you were kneeling.
Karl Lagerfeld
If Freud had watched his patients' cravats, he would not have had the need to listen to their dreams.
Luca Goldoni
La Cravate, c¸est I homme.
Honore de Balzac